Peripheral Devices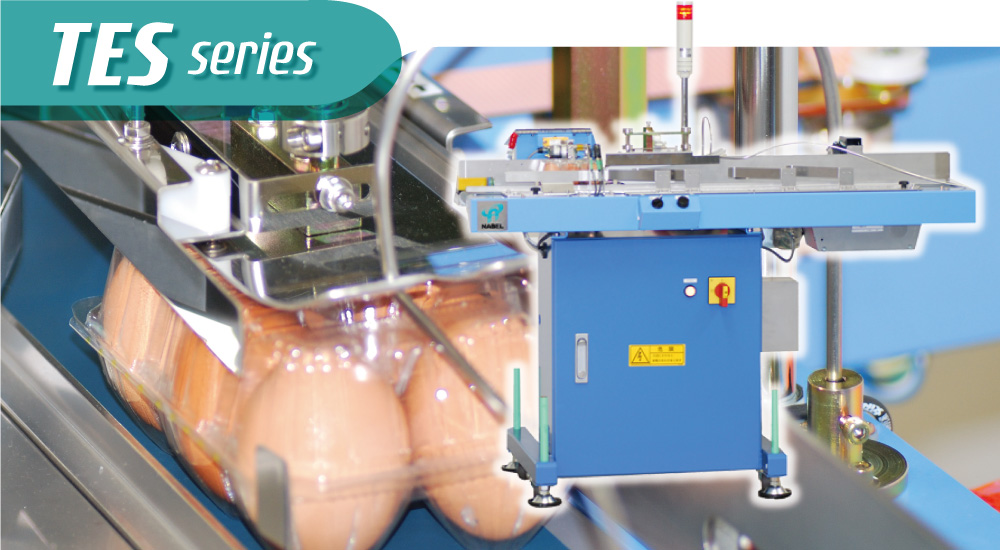 Tape sealer TES series enabled resource saving and low cost.
Improvement of tape sealing part made possible to cut down the width of tape to the minimum (12mm). Resource saving and low cost was realized. Sealed pack can be opened by fingertips and is not easily back again after once being opened, which enhances safety.
Features
Steady sealing and low noise - TES415
Our original control system constantly monitors the amount of tape with the sensor and adjusts the rotational speed of the motor for tape feeding. It runs the reel just as much as needed, keeping the tape always in tension. Steady sealing of many types of packs is now possible. The machine has become more quiet with the reduced noise coming from the reel when tape is fed. Modern mechanical design, high usability and outstanding reliability - TES415 is full of NABEL's experience and know-how.
Carry with security. Peel with ease. Securely sealed. Easily opened.
Processing 28m per minute, 4,000 packs per hour
Improve the efficiency to the maximum in a limited time. Speed is value. Minimize waste and maximize time. This idea led the remarkable speed: 4,000 packs per hour.
Fulfilling customer requests
NABEL's standard striped sealing tape comes in two different rolls depending on the frequency of use. A light and easy loading 5,000m roll is for users with a moderate level of consumption. And a 12,000m roll is for heavyweight users wanting less frequent replacement. Orders are accepted for a tailor-made tape with different color, design and company logo. Original design of the tape can stand out and is an appropriate strategy for sale promotion.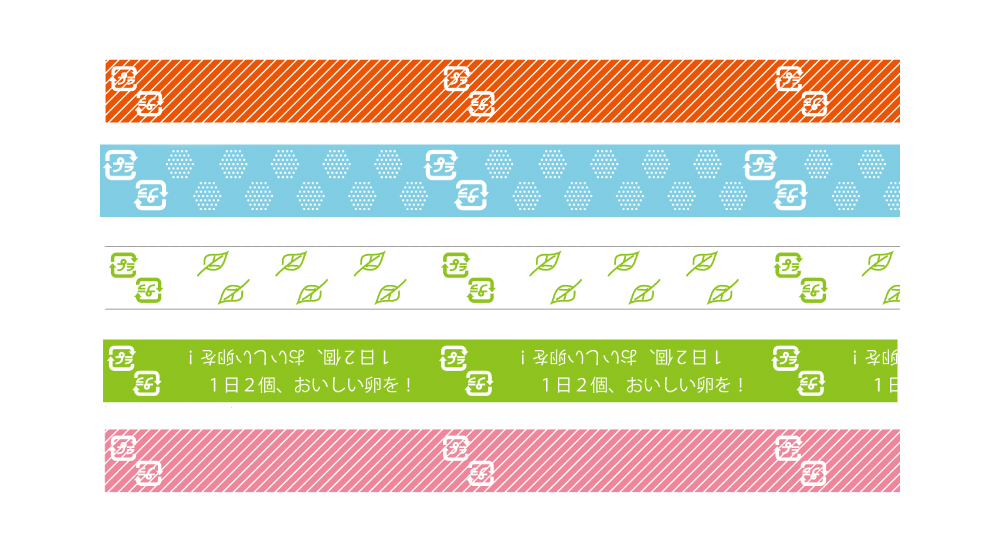 TES100 Desktop tape sealer
A desktop tape sealer which shows the same quality in sealing up containers of any size. An instant operation requires just turning on and sliding the container through.
Layout Example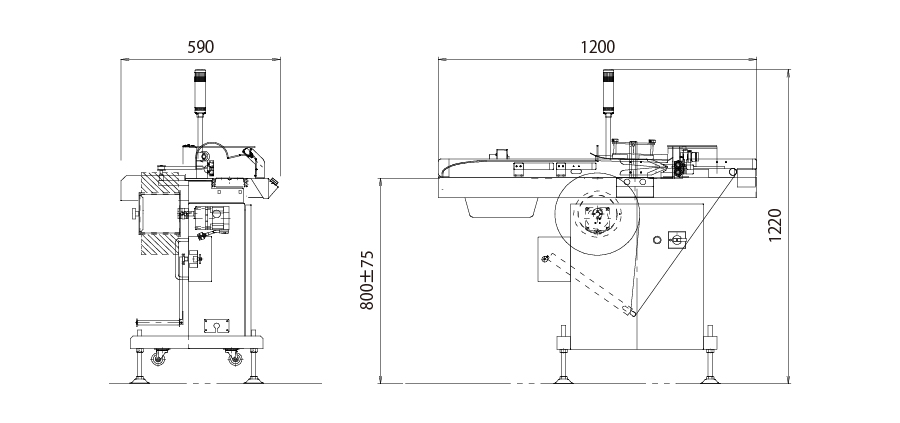 This layout is an example.
Specifications
Designs and specifications are subject to change without notice.